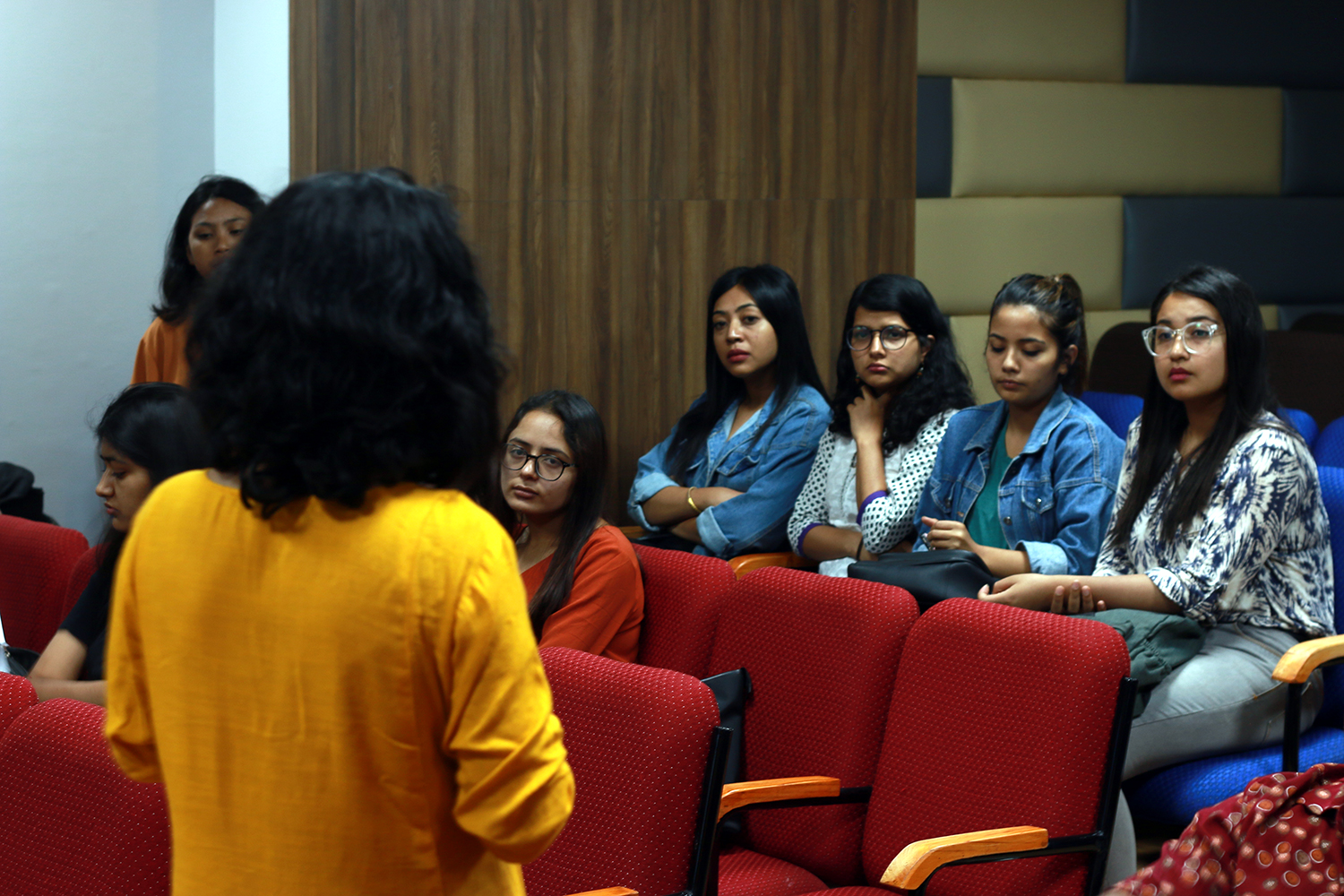 "Every words were really related to what I have experienced relating to the documentary" said by one of the student of National College.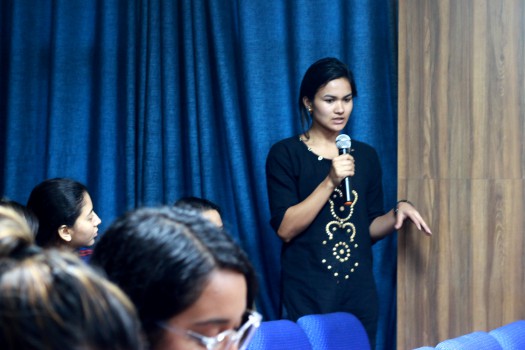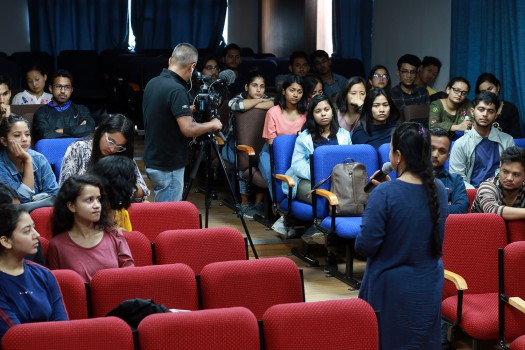 We screened "12 Dalits, 1 Grave, 1 Witness" a documentary based on Mass-killing of 12 dalits by state force in Goltakuri, Dang and another documentary "A student killed in Gorkha" which is based on killing of 11 years old school boy Dil Bahadur Ramtel.
After 45 mins of screening, our guests Law Assistant Professor Rukamanee Maharjan & Conflict Victims National Alliance's President Gita Rasaili answered all their queries.
Event Location:
National College