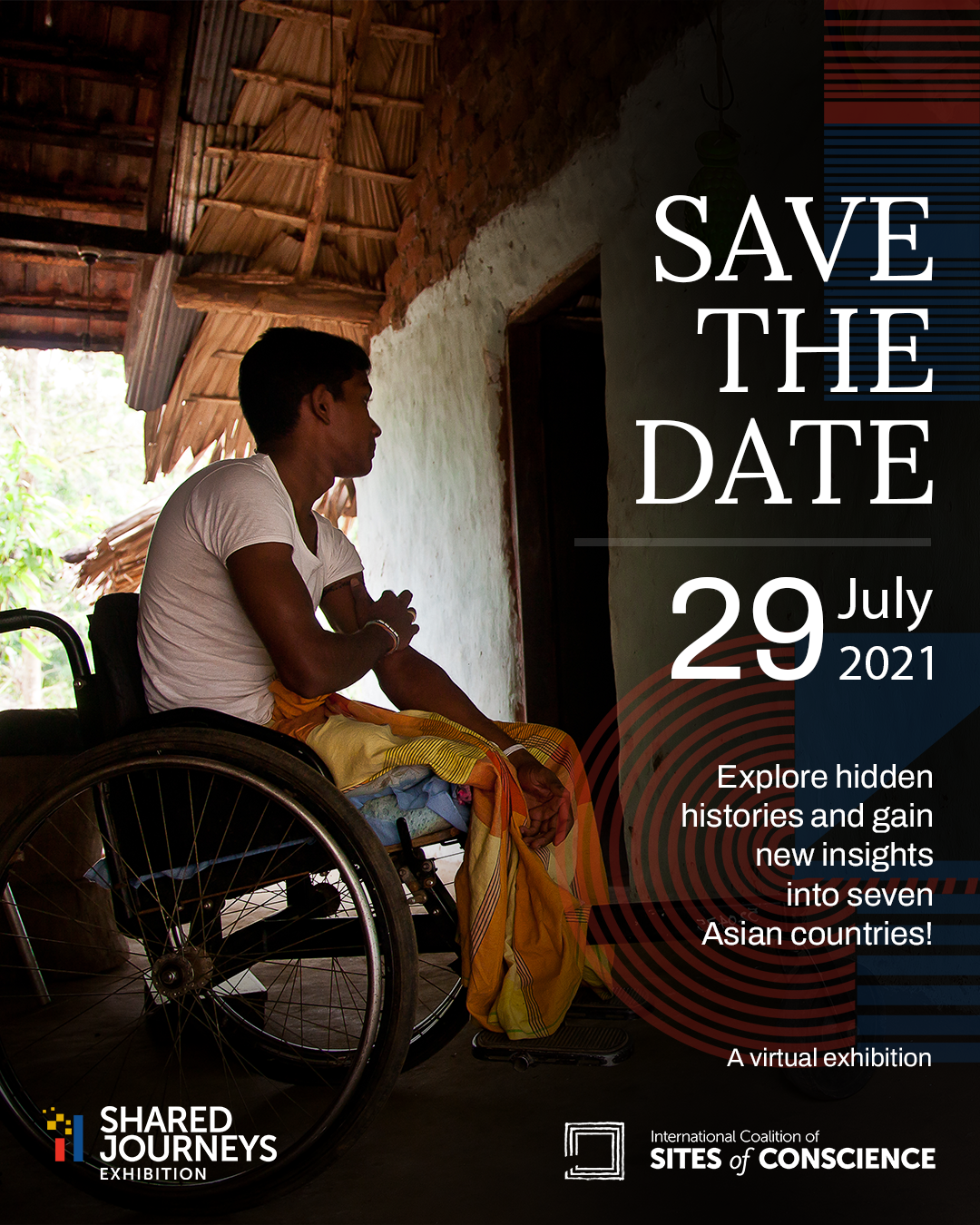 Voices of Women Media
is participating in an interesting virtual exhibition. 7 countries, 12 exhibitions by 12 organizations from our region.
Starting on 29th July!
It is our pleasure to introduce the 'Shared Journeys Exhibition'! This exhibition is a collaboration between 12 member sites of the Asian and Pacific Sites of Conscience Network and is curated by Radhika Hettiarachchi.The Shared Journeys exhibition showcases hidden, lost, or marginalized histories of seven Asian countries that challenge the commonly-known, dominant historical narratives. Hopefully, it provides an avenue for visitors to understand and question the significance of history as it is written or taught, and the issues and intersections related to race, gender, class, colonialism, and privilege that are now a part of both historical discourse and civil society.
The exhibition reminds us that we must seek out multiple truths in order to empathize, acknowledge, heal and understand each other. advocate for a more pluralistic historical narrative of history.
On behalf of the Shared Journeys Virtual Exhibition team – 2021
Shared Journeys was made possible with the support of the International Coalition of Sites of Conscience
Event Location:
VOW Media