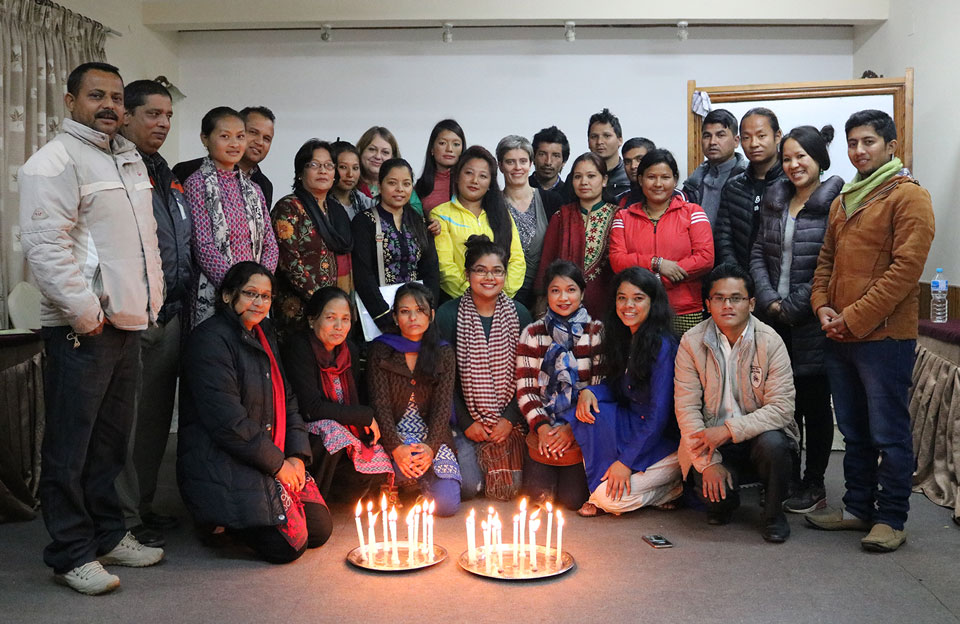 VOW Media in collaboration with NEFAD and ICNC organized a workshop on People Power and Nonviolent Struggle for Justice in Nepal.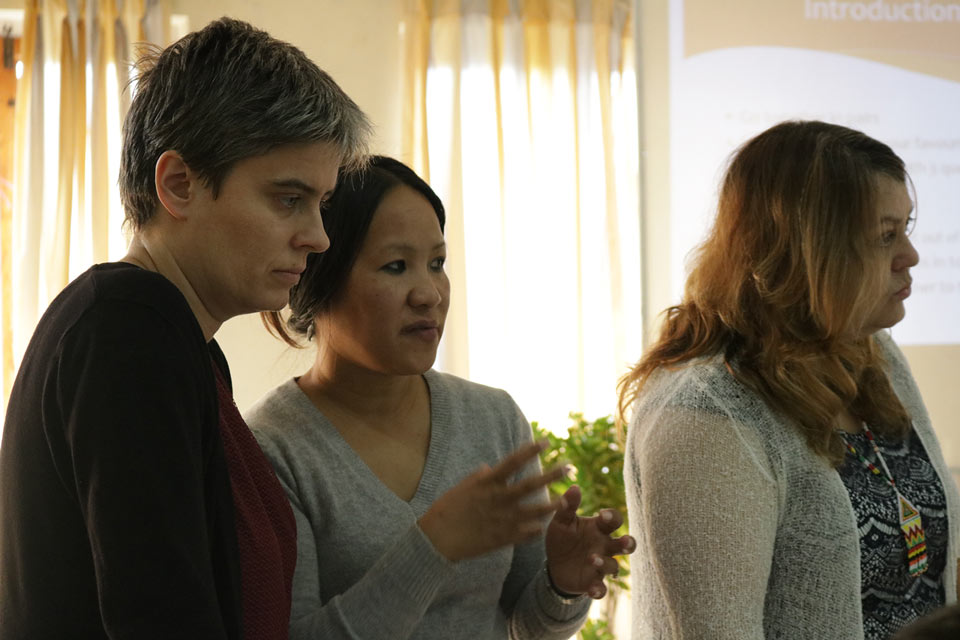 The definition and importance of people power and nonviolent struggle were discussed. It was followed by an explanation on how  the bottom up approach helps in creating effective movement and make people realize power within them.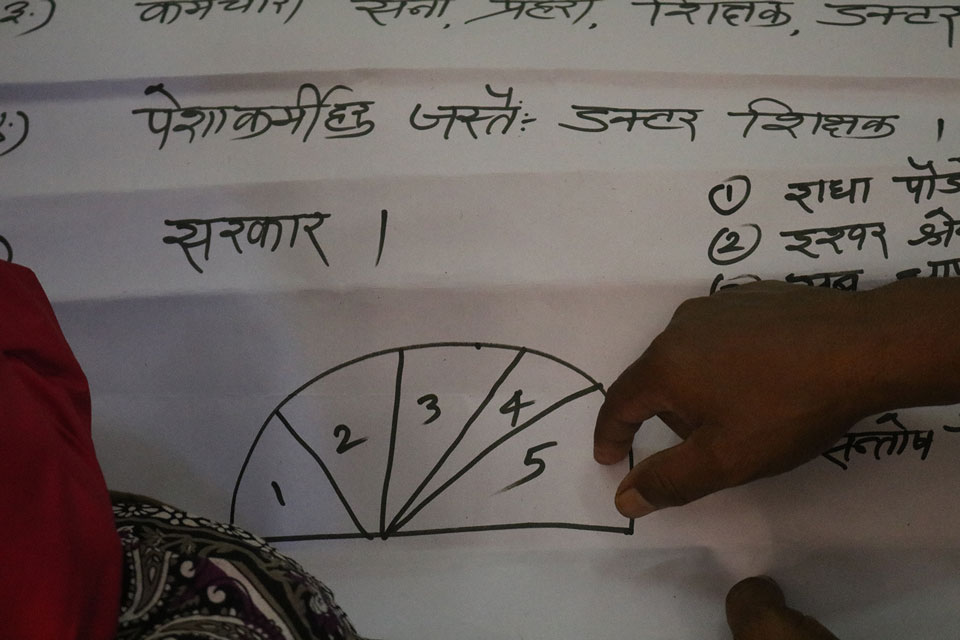 The different power construction methods : pluralistic and monolithic  along with pillars of support and spectrum were introduced.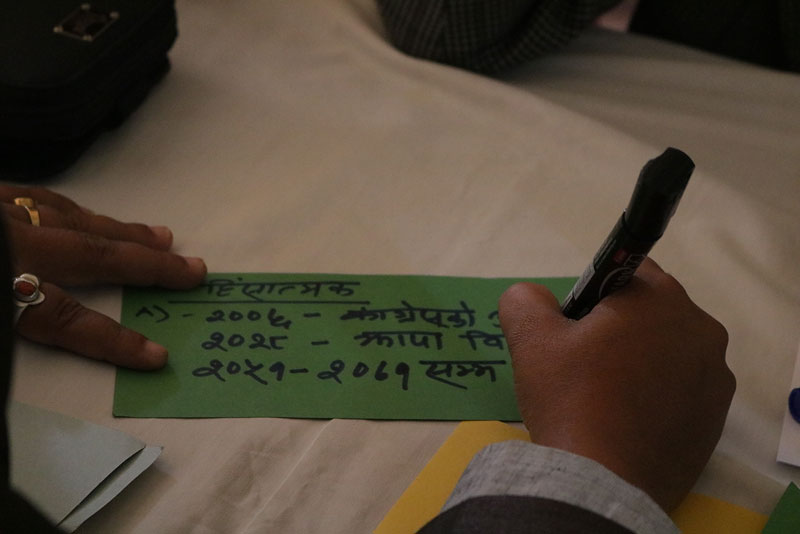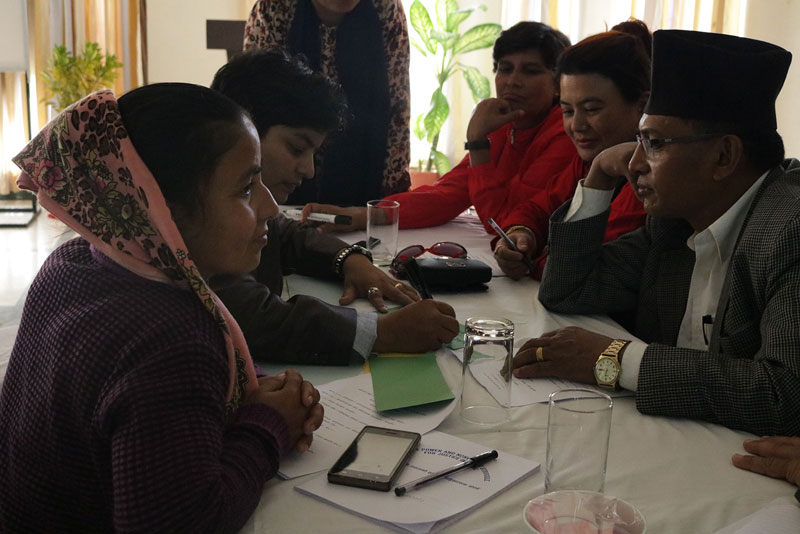 The history of political movement in Nepal from the period of rana regime to 2016 and the social, economic and political changes during those periods were analyzed. The session was lead  by Ram Bhandari.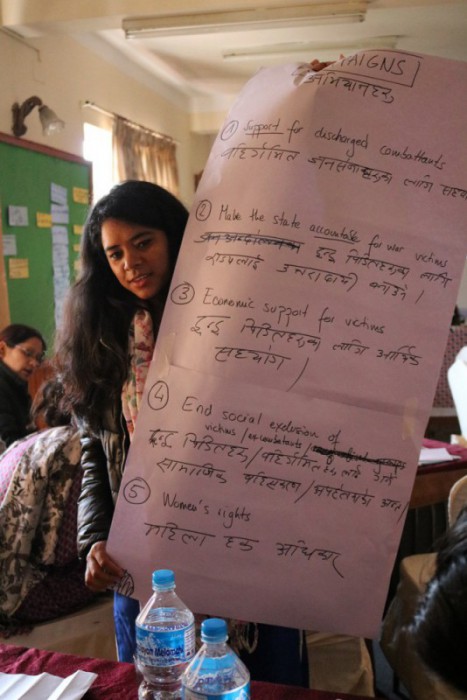 The different methods for nonviolent struggles were taken in to account. The participants gave presentation in a campaign they wanted to conduct among the five alternatives they had.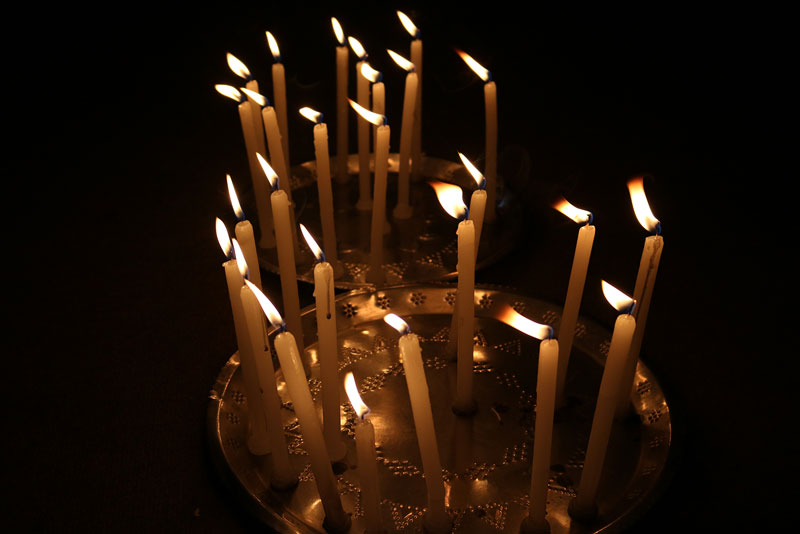 The Nonviolent struggle might take a longer period of time but continuity, disciplines and development of strategies within an organization leads to Justice, rights and freedom.