World of Women – WOW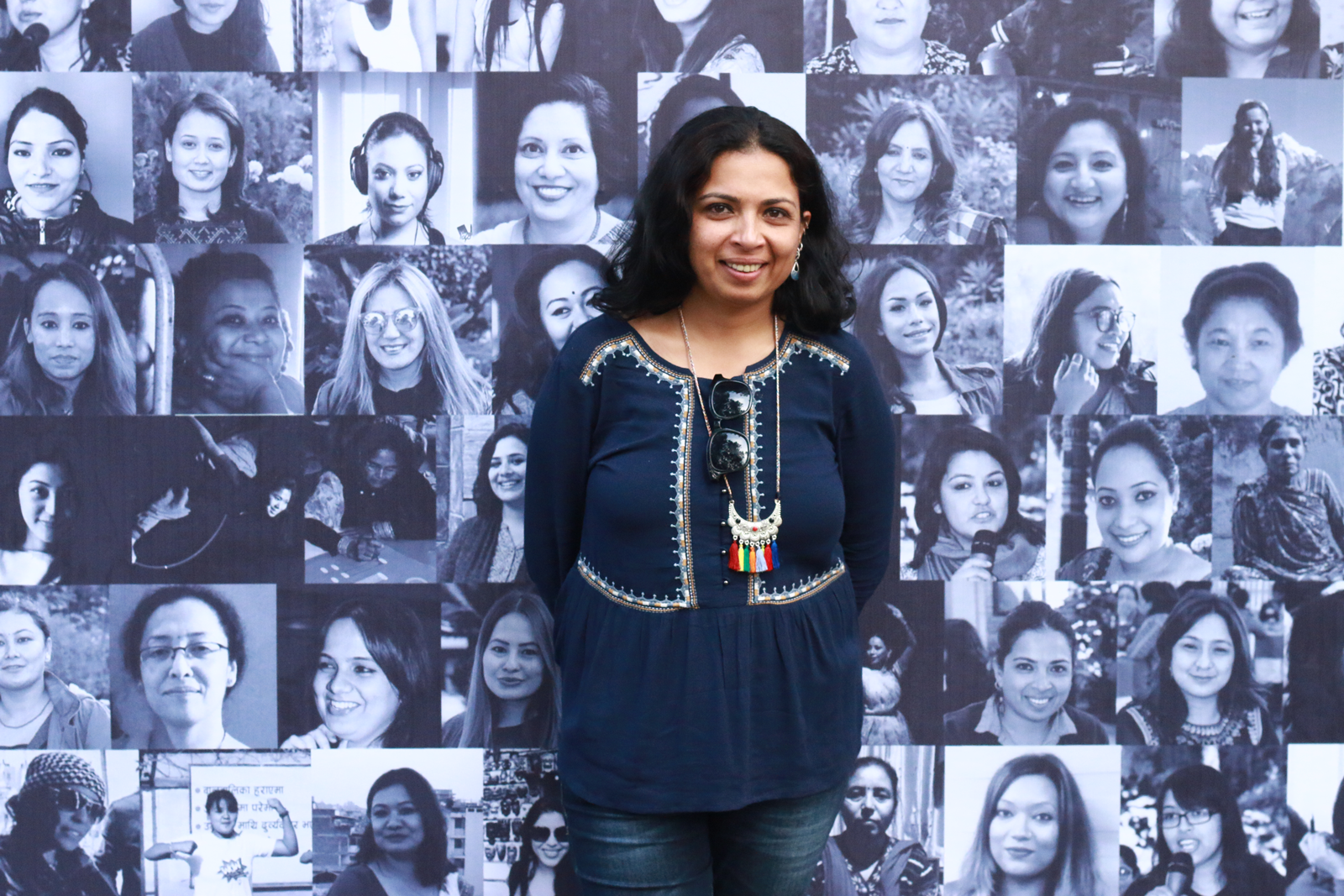 Voices of Women Media participated in the  WOW festival on February 18, 2017. World of Women was organized by British Council Nepal for the first time  at Kathmandu. It was the first one of a kind festive events where women from different South Asian countries, organizations and individuals participated to support and celebrate the day.
The VOW Media members and volunteers took interviews of some of the participants.