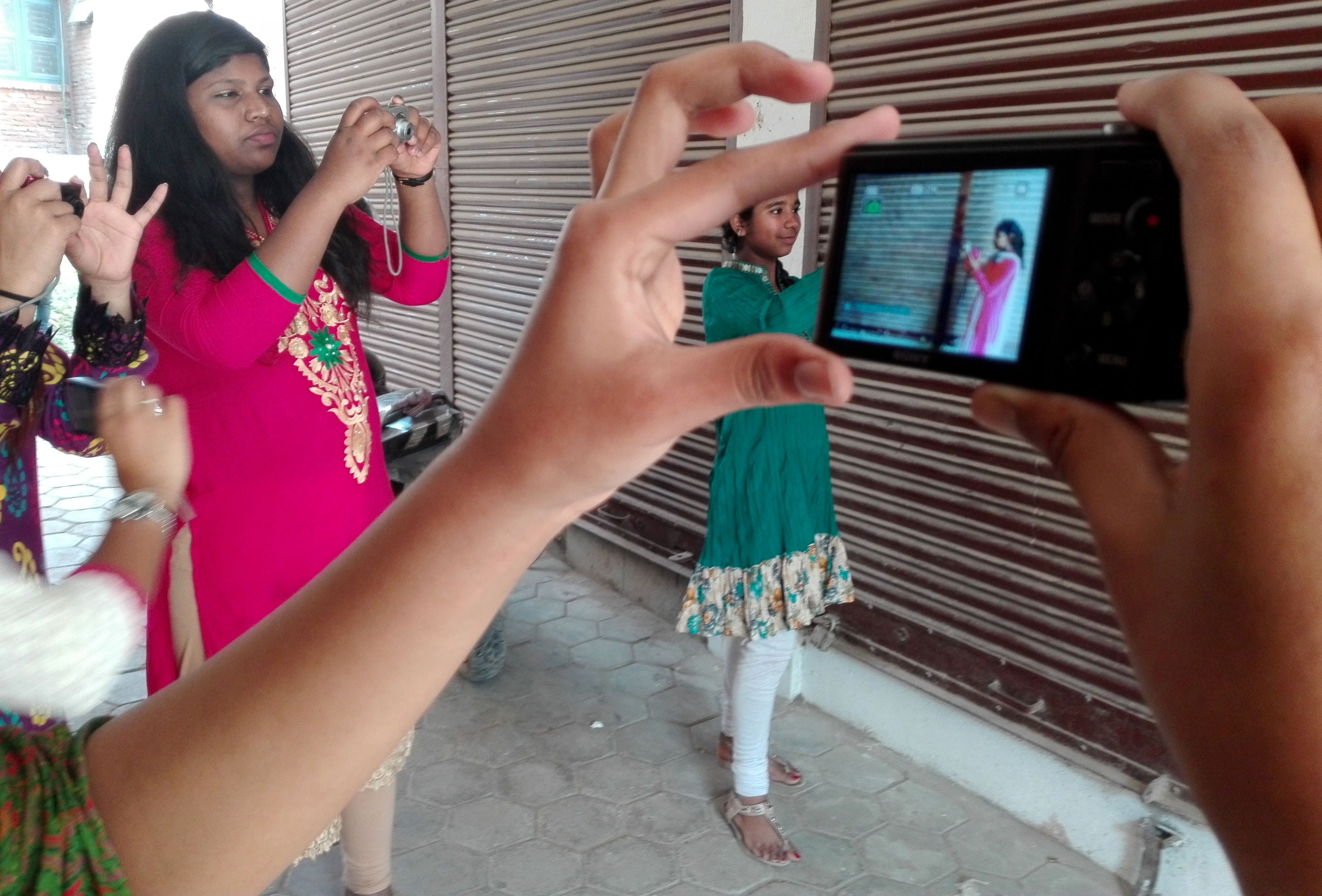 Vow Media recently together with a local government school, Kanti Ishwori Rajya Laxmi Secondary School, recently completed a workshop "Girls' Voices for Change". The theme for the workshop was – Girls Barrier to Education. 10 girls studying in the 9th Grade were provided with multimedia training on photography and digital storytelling. The main objective here was to help these girls share their personal stories about the barriers and struggles they face in obtaining a proper education. 10 different girls participated and 10 different stories were shared.
The stories are emotional and powerful. We belong to a community where a girl's education isn't prioritized as required and especially girls belonging to a marginalized society, face a lot of issues to even complete their basic education.
Out of those 10 stories, 4 of them have been selected as finalists for Creativity in Video Award (3) and Big Idea Award (1).
These videos will be screened at various educational institutions. We are using visual stories for these girls to express their struggles and voice out their lives. A lot of girls in our community face similar issues and hence will be able to relate to the stories. We hope we will be able to reach as many girls as possible and help them voice their struggles and achievements.
We would like to thank Rotary Club Kantipur for supporting us.