From October 2011 until April 2012, we worked closely with women connected to the sex industry at the Prostitutie en Gezondheidscentrum (P&G 292) in Amsterdam's Red Light District. The participants created a body of work which includes self-portraits in photography, a radio show called "Where is your rainbow?" – about leaving home for a better life, and a series of short videos. The videos – directed, shot, and edited by the participants themselves, reflect their hopes, dreams and struggles as they navigate through life.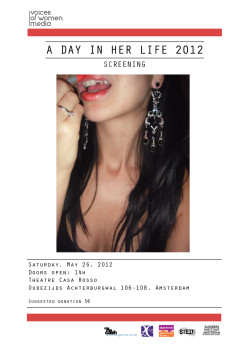 Multimedia workshop from October 2011-April 2012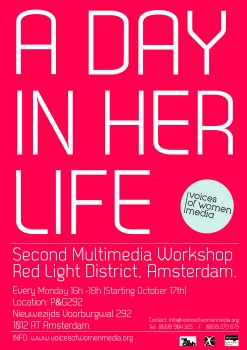 November 21, 2011
VOW RADIO presents, "Where is the rainbow?"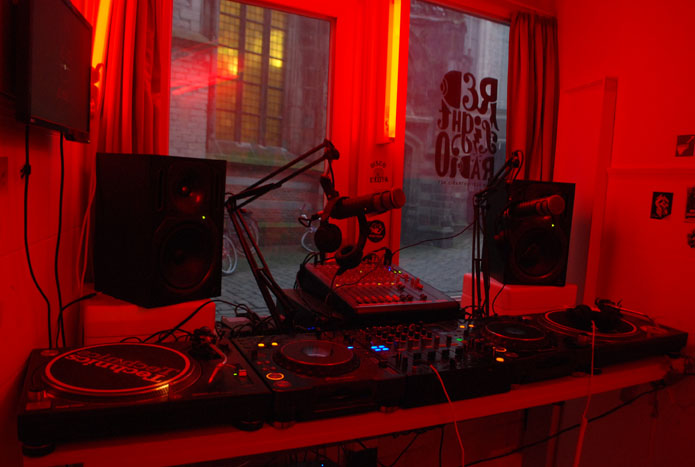 Today we are talking with women who arrived in The Netherlands from all over the world. What is on the other side of their rainbow? What does it mean to leave home and start new lives in The Netherlands?
VOW RADIO @ Red Light Radio 11-21-2011 by Red Light Radio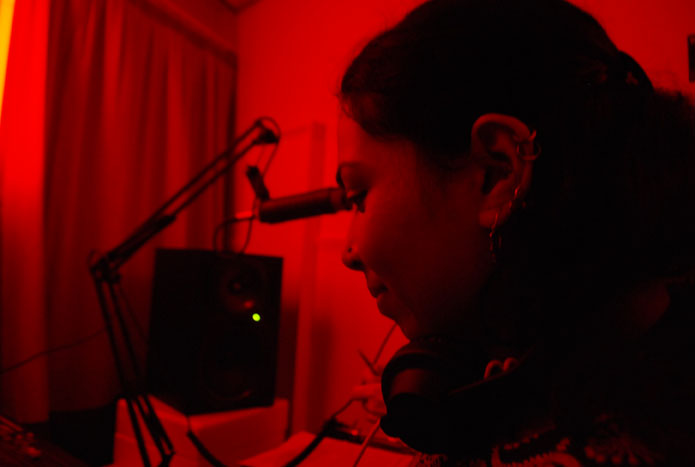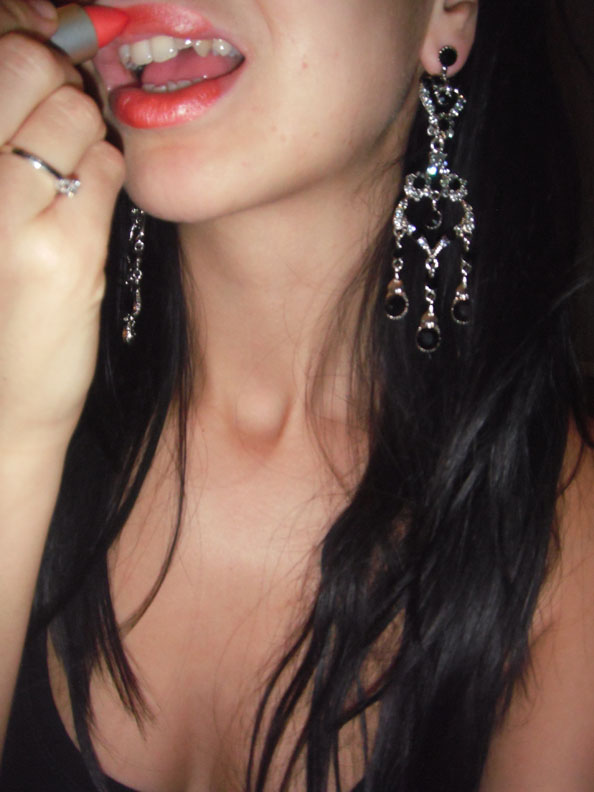 A Day In Her Life 2012
Photography from 8-9 participants from 2011-2012 exploring themes such as emotions, color, and a day in your life.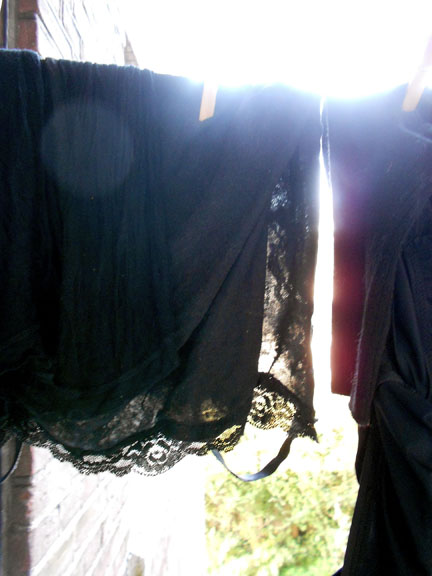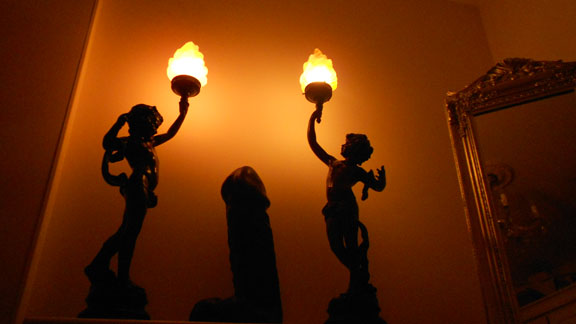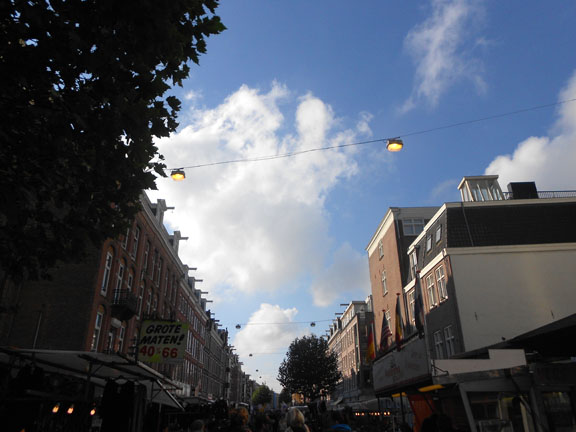 Each participant chose selects from her portfolio of work to be included in the publication of the A Day In Her Life 2012 booklet.
Sample images here: