For ten weeks, young women born and raised in The Netherlands to immigrant parents participated in making different forms of media: photographic self portraits, an online radio show, and individual videos about their lives. The purpose of this project was to encourage these young women to share their own perspective of belonging in The Netherlands.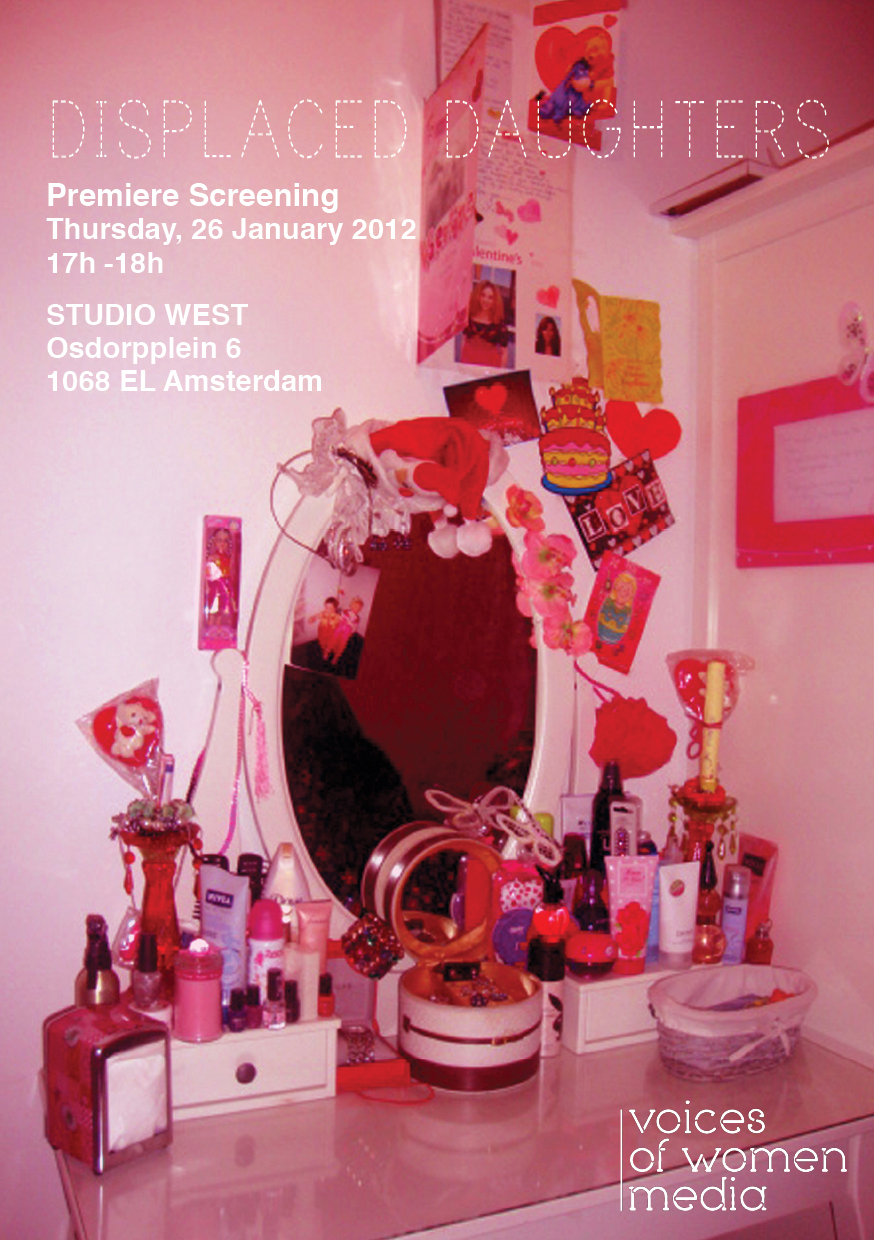 Select videos from Displaced Daughters
From Suriname with Love by Dionne
On October 20, the girls from Paradoks created their own radio show "Real Life" where they debated the ban on burkas in Europe.
De CoolKats @ West Makes Media
On Saturday, October 1, 2011 Whitney and Dionne created their very own radio show with UCee Station.
Click here to listen to the show.