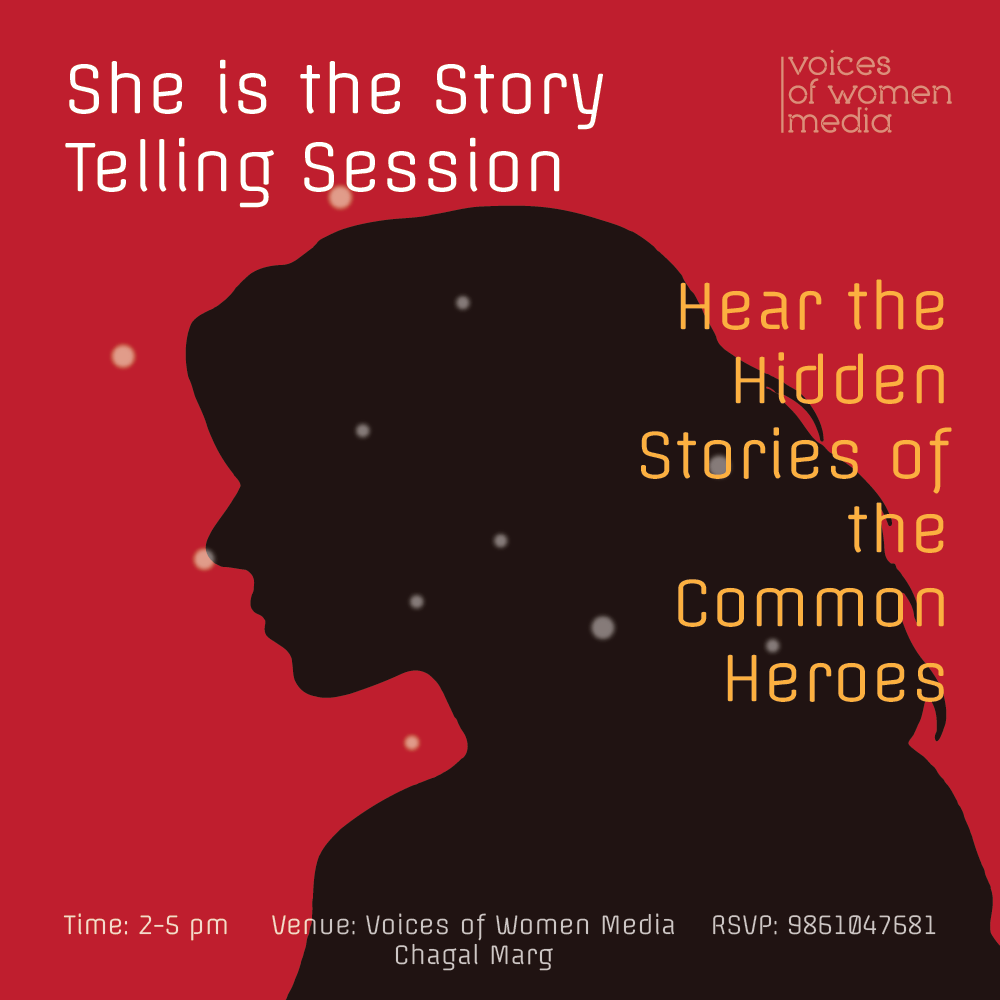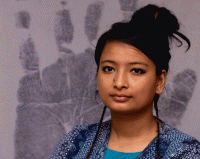 "It was very difficult as the only girl in class when we studied human anatomy and had to make nude paintings. The guys in the class were always excited to do nude paintings and I always felt very awkward. The boys in class would often demand a female model. But even on the rare occasion that we had a male model, I would be very uncomfortable when I had to look at their lower body and draw it." 
Art is my language: Sheelasha Rajbhandari
March 8, International Women's Day is a time to reflect on progress made, to call for change and to celebrate acts of courage and determination by ordinary women who have played an extraordinary role in the history of their countries and communities. There's no shortage of inspirational stories, there's plenty which can teach us.
As a part of International Women's Day celebrations, this year we will be sharing stories of some remarkable women which has the potential to give hope, to inspire, and to change the lives. We believe storytelling is a fundamental way in which we can trigger a change and give mental support to other girls and women.You will hear personal stories, thoughts, and attitudes of some outstanding women. While sharing their personal stories, most often they find that it itself is an act of self – empowerment.
Date: March 7th, 2018.
Venue: VOW Media, Chagal Marg, Kathmandu
Time: 2pm – 5pm
Event Location:
Chagal Marg, Kathmandu