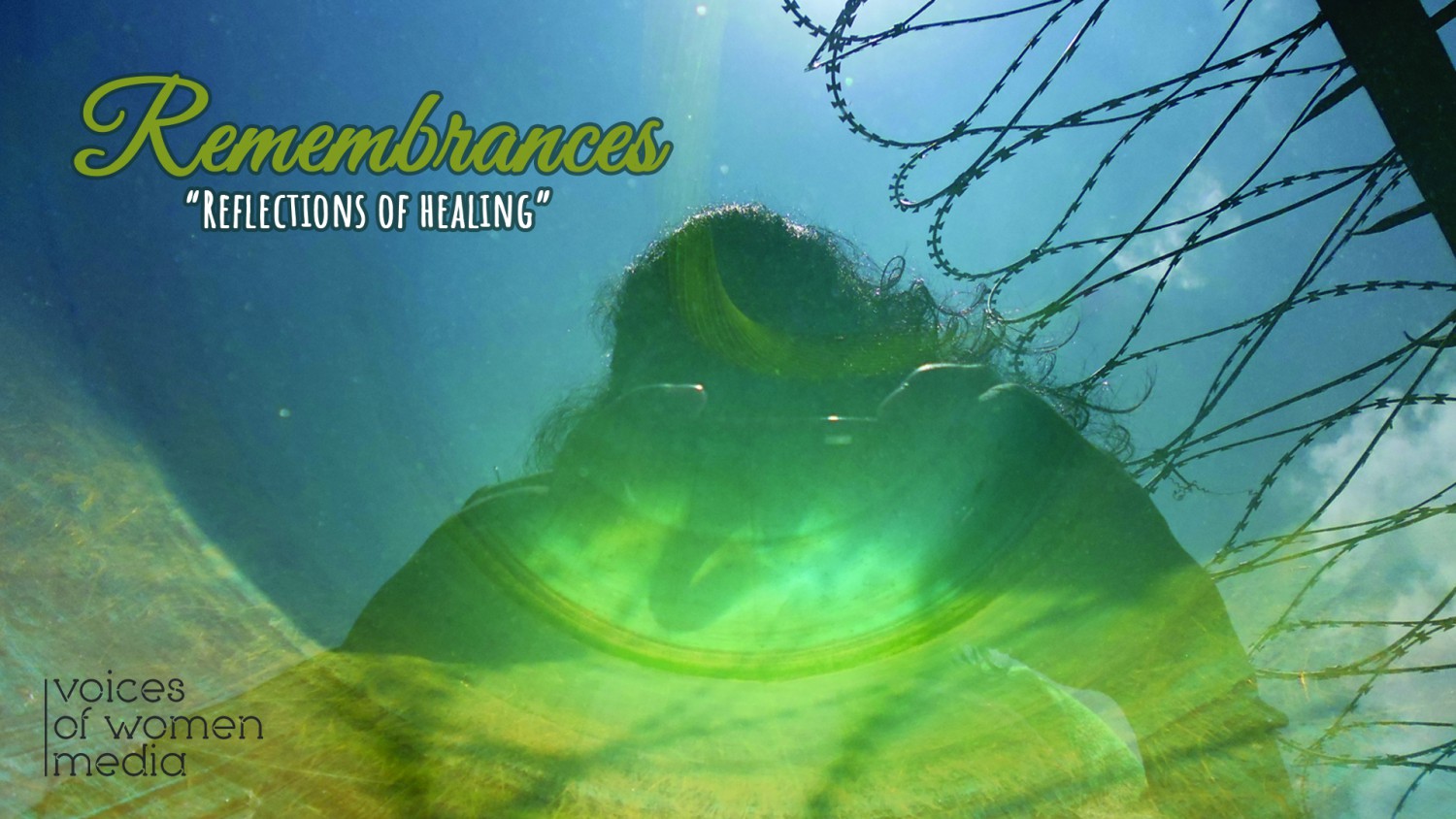 The students of classes 7, 8, 9 and 10 from Shree Chamunda Secondary School, Chagal attended the screening organized at Voices of Women Media.
Objectives:
To aware the students about human trafficking and early child marriage
To start discussing the issues mentioned above
Share the stories of our society
To learn about the perceptions of younger generations and responses regarding the film
Outcomes:
They shared what they learned from the films
Also, they shared the stories related to early child marriage and trafficking they have seen prevalent in Nepali Society.
Participants were happy to see the films.
Students, as well as teachers, found this program very educative and productive.
Event Location:
Chagal Marg, Kathmandu