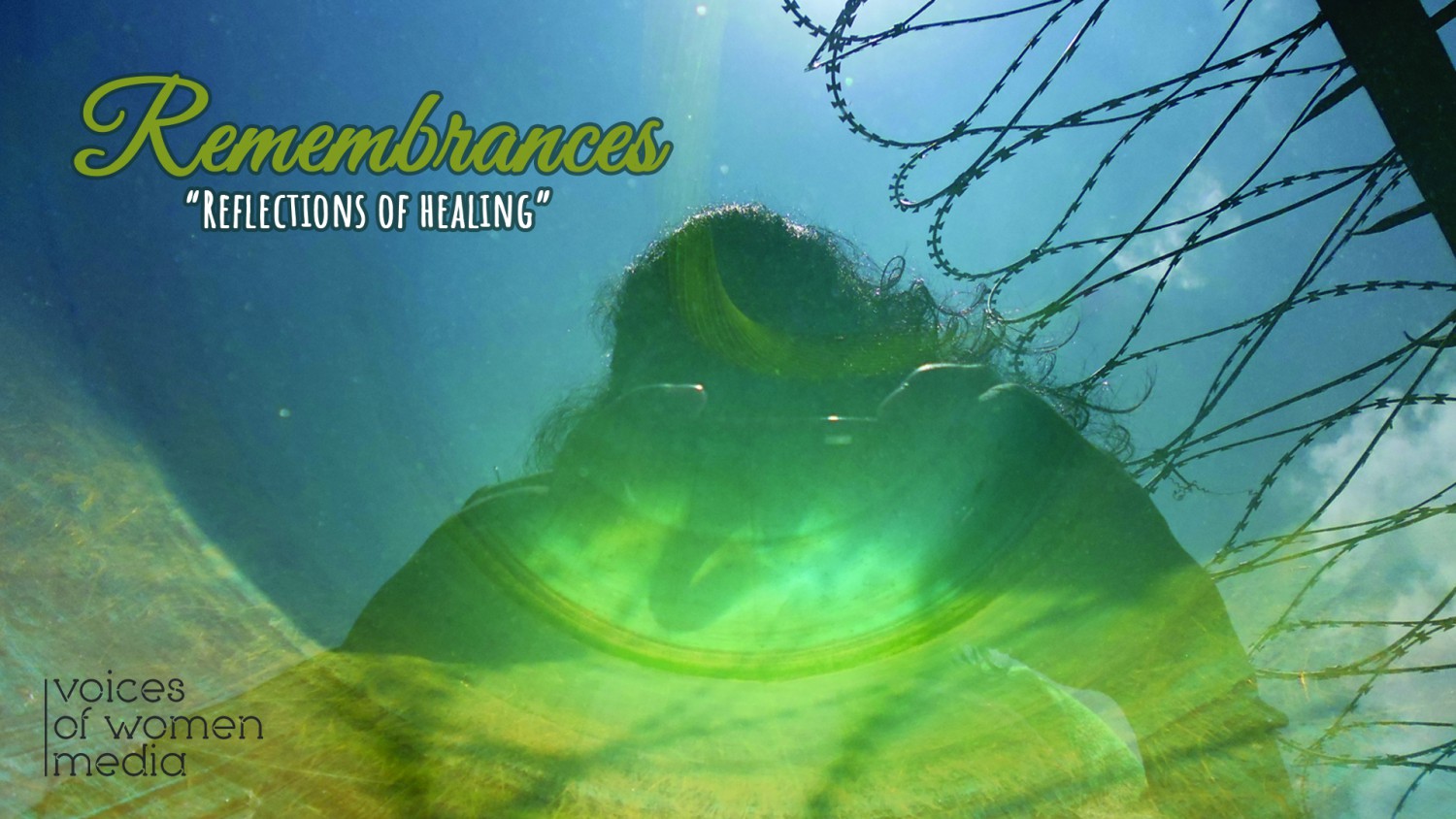 On January 22, 2018, Voices of Women Media screened the short participatory film, Remembrances – Reflections of Healing at Texas International College. There were altogether 24 Bachelor of Social Work students that attended the screening which was later followed by a quick Question and Answer session.
The objectives of the screening:
To create awareness about human trafficking.
To be able to learn more about the survivors and the challenges they face.
Event Location:
Mitrapark, Kathmandu