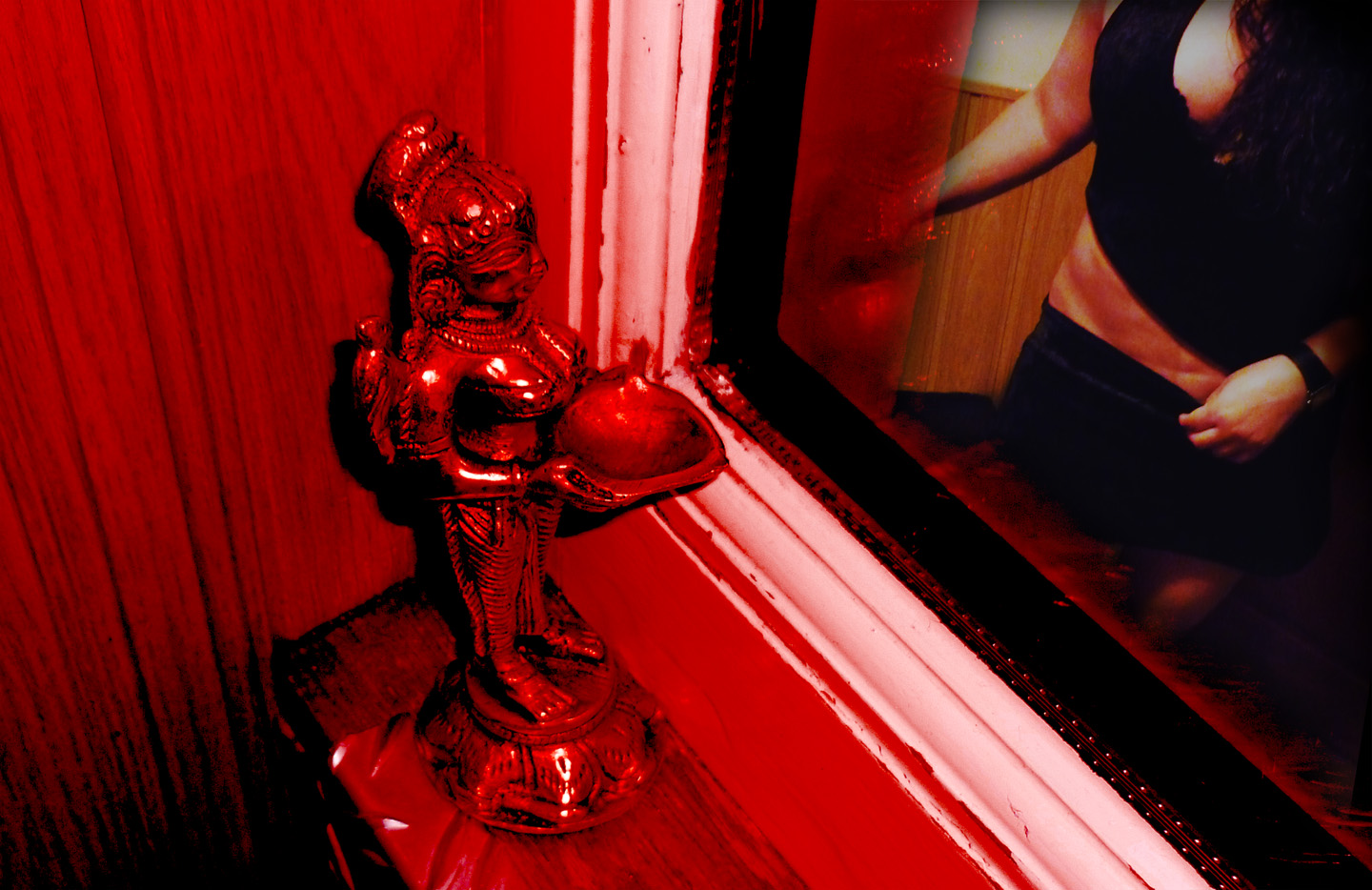 Monday, February 7 · 8:00pm – 11:00pm
At The Center for Sex & Culture
1519 Mission Street
San Francisco, CA
Sliding scale $5-15, no one turned away for lack of funds
"A Day In Her Life" is a multimedia workshop done by VOW Media for sex workers in Amsterdam's Red Light District. It consists of 6 short videos – self portraits from different women who work in the windows of the Red Light.
About Voices of Women Media: "We work with women who have been trafficked and with current and former sex workers. Some of the women have been trafficked… into the sex industry, and some of them were forced into other kinds of labour, such as bonded domestic work. Most of the women have migrated from other countries to the Netherlands.
"On one level, we train women who are marginalised in the Netherlands to tell their stories using powerful media tools such as radio, photography, and video. We want to give them the skill and opportunity to express the complexities of their lives. But we don't stop there. Our goal is to use media to create a more humanised and multi-faceted picture of the sex industry. We want to show this industry as a complex fabric, composed both of women workers who are entitled to demand their rights as workers and women who have been forced into the industry. Many people looking in from the outside have quite a polarised view. Women are either victims, or they are making choices. But as in any other area of life, there are many grey zones. We will create a moving exhibition that tells the stories of sex workers and trafficked women in their own voices and images. In the long-term, we want to create an independent media centre run by and for women from these communities.
Bay Area prostitutes and sexworker rights activists will add their voices in the form of a panel discussion. All are welcome!
Event Location:
The Center for Sex & Culture 1519 Mission Street San Francisco, CA