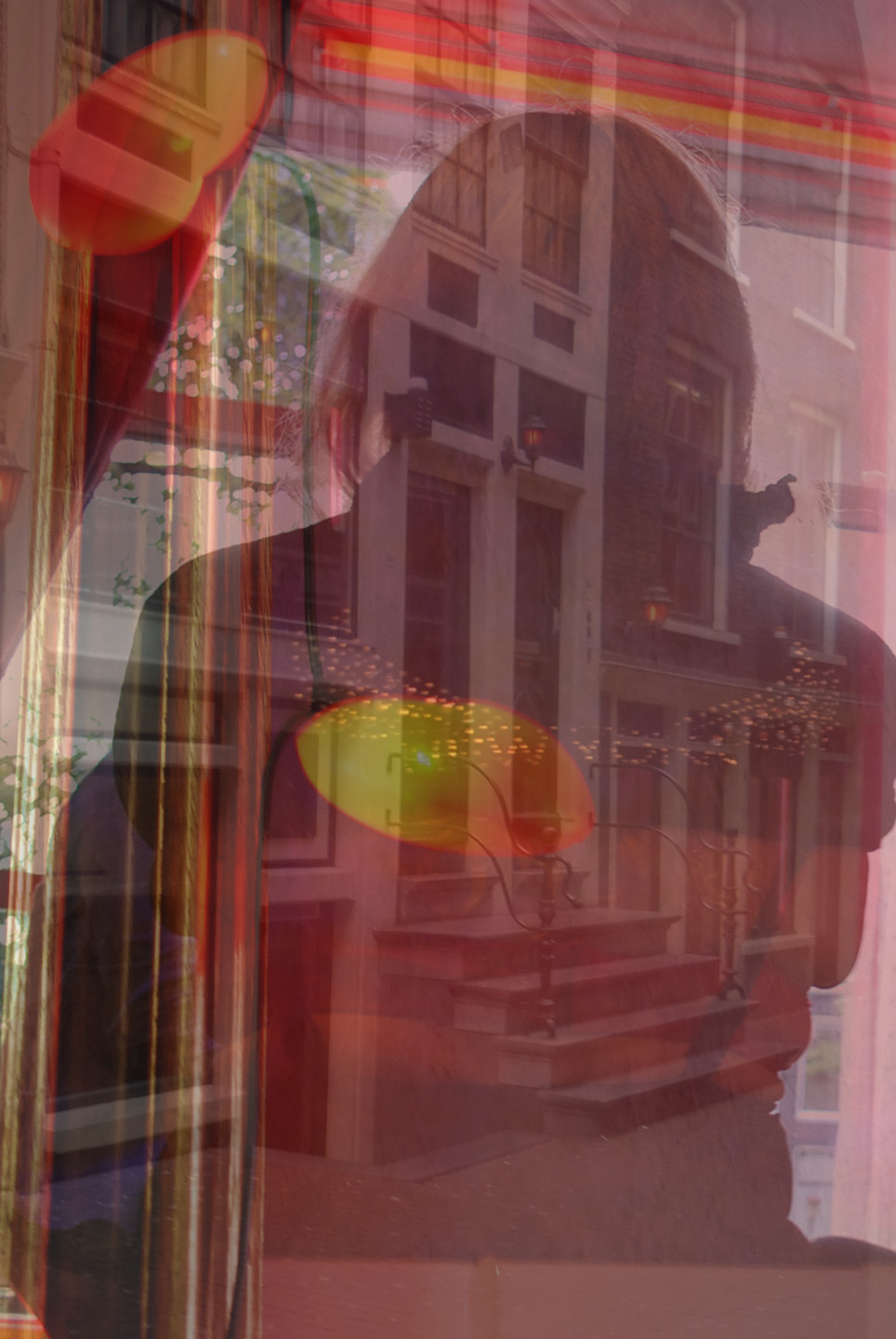 INTERSECTION: Stories Through Art by Sex Workers of Color!
Thursday May 26th 7pm-11pm
Galería De La Raza
2857 24th Street @ Bryant St, SF
$5-50+ Donation. No one turned away.
Beer & Wine Cash Bar.
The mission of INTERSECTION is to do something different than the kind of events, art and activism that people associate with the current "sex worker rights movement" and the identity of "sex worker."
INTERSECTION will showcase art and performance created by people of color who work or have worked in the sex industry. This exhibit explores the complexity and multidimensionality of our experiences and identities outside just a single defining label- because all identities are interconnected, valuable and deserve to Be!
Featuring art film and performances by:
La Chica Boom
Olaniyan Adams
Keva I. Lee
Cle
Cinnamon Maxxxine Rose
LOST BOY
Pancho
Delilah
Luke Cage
Brontez
…films by folks of Voices of Women Media from Amsterdam, NL!
http://www.voicesofwomenmedia.org//?page_id=2
…and more!
It is our intention to bring this exhibit to a wider audience. Please invite others and help spread the word.
Event Location:
Galería De La Raza 2857 24th Street @ Bryant St, San Francisco, CA