Apna Haq, the project conducted by VOW in collaboration with FAT aimed to teach young girls about proper sanitation, boost their leadership skills and voice their rights through media technology like radio, video and photography. Workshops organized in 2013 helped many young girls to develop and foster creative skills within them, follow safer practices and voice their rights for the proper sanitation.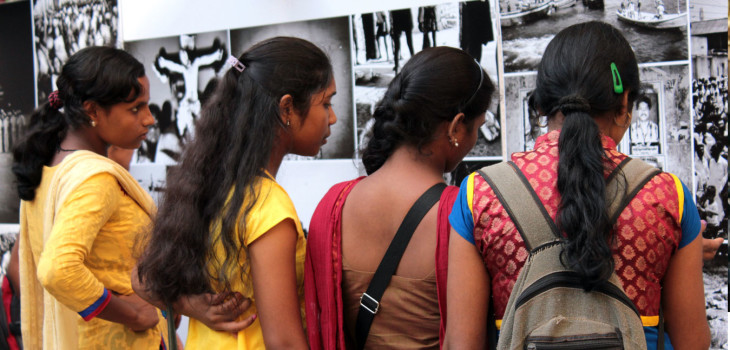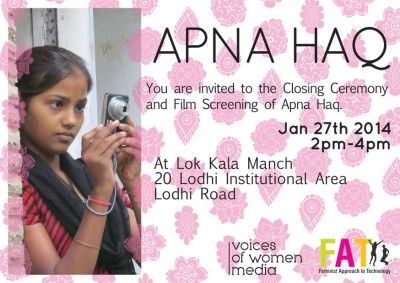 Flash back of Apna Haq Media is a powerful tool.
Photography training provided to young girls provided them an opportunity to tell their story.