News & Updates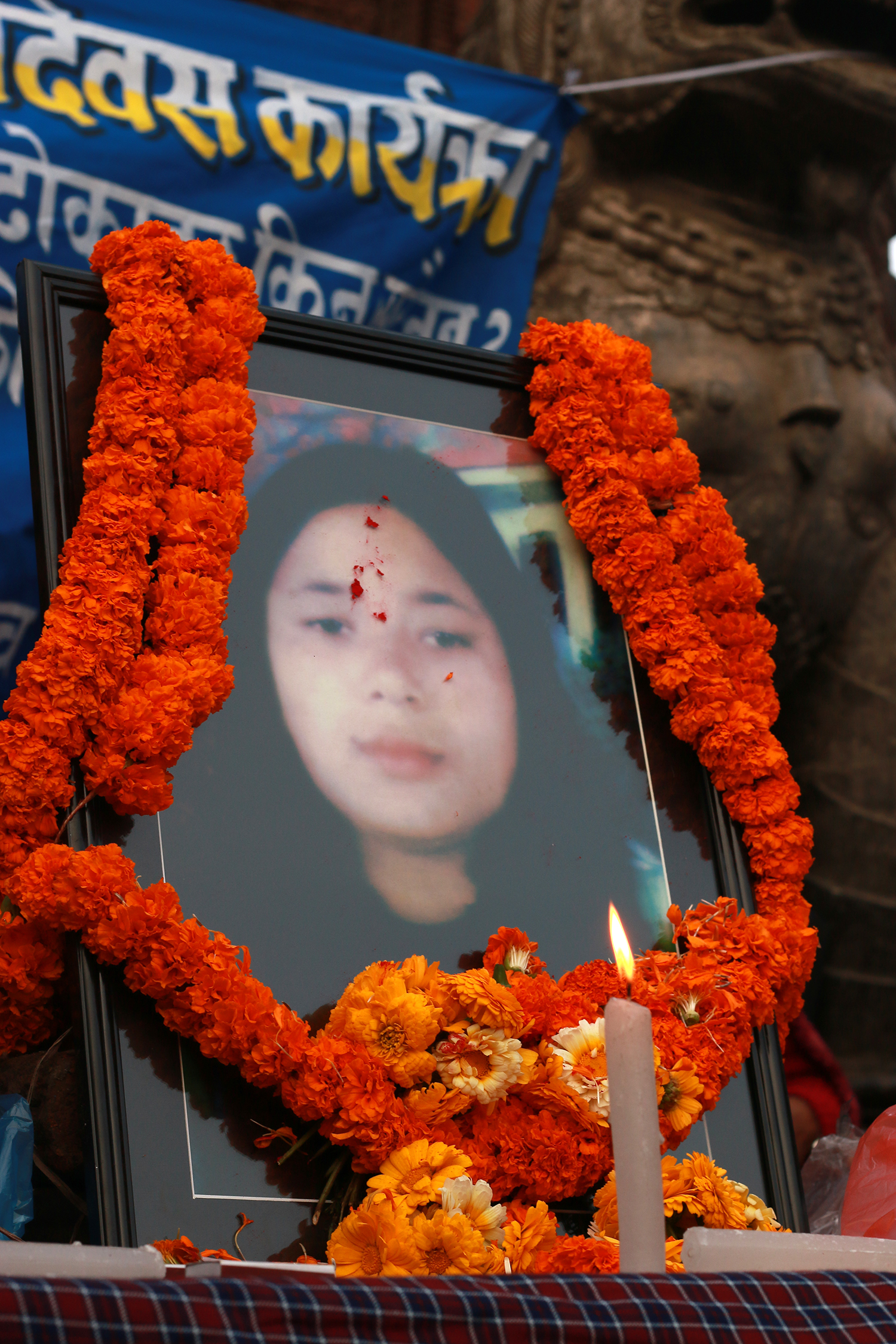 Feb 15, 2018
For the past 14 years, Gita Rasaili has been fighting to get justice for her sister Rina Rasaili who was brutally... Jan 22, 2018
P.S. We assure you a great working environment. Never a dull day here! Contact details: info@voicesofwomenmedia.org Office No. :...
Events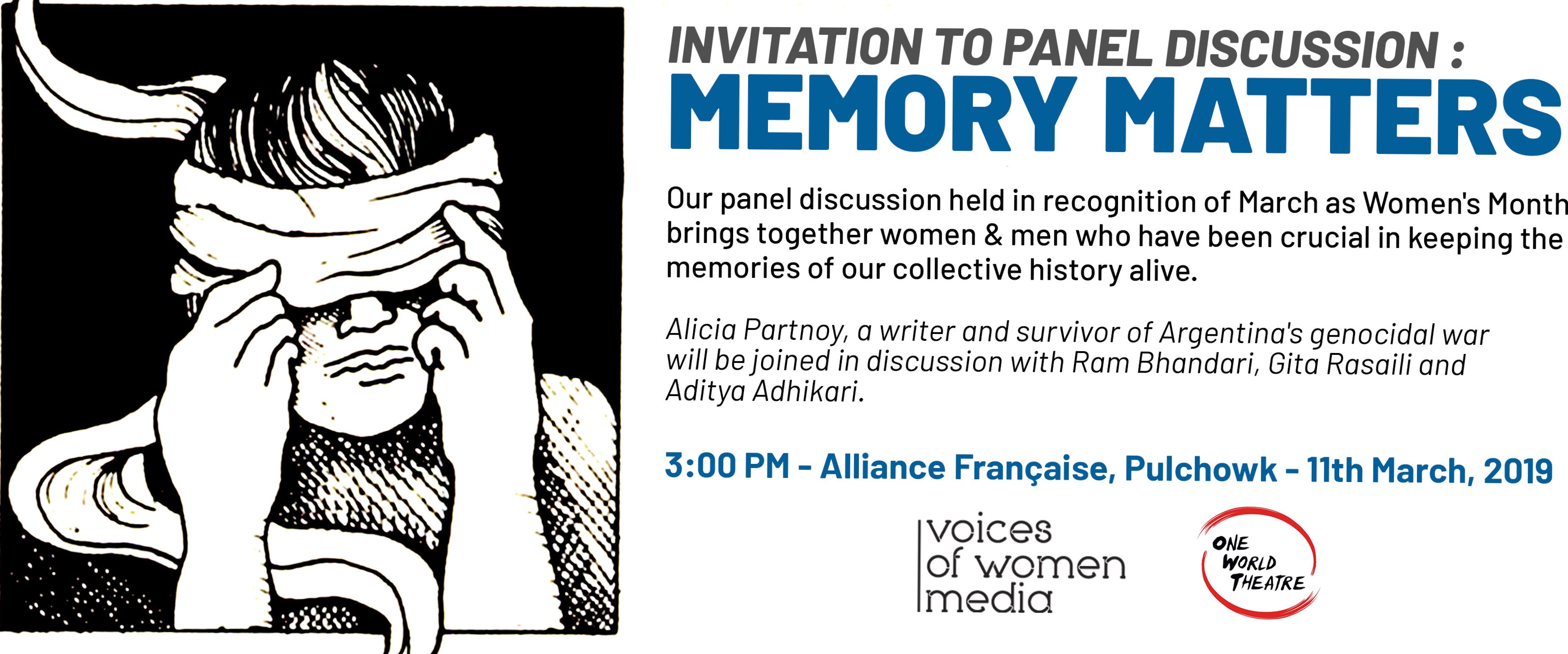 Alliance Francaise
11 March 2019
Our Projects
We Care For Children, Protect Their Welfare, And Prepare Them For The Future Are The Mostthe Future Are The Most
ABOUT US
VOW Media wants to contribute to a world where women enjoy their basic rights and live with dignity, equality, and justice. We are non-profit organization that is committed to providing women from marginalized communities with innovative media tools, such as video, radio and photography, to enable them to voice their own lives, to empower them and strengthen their voices.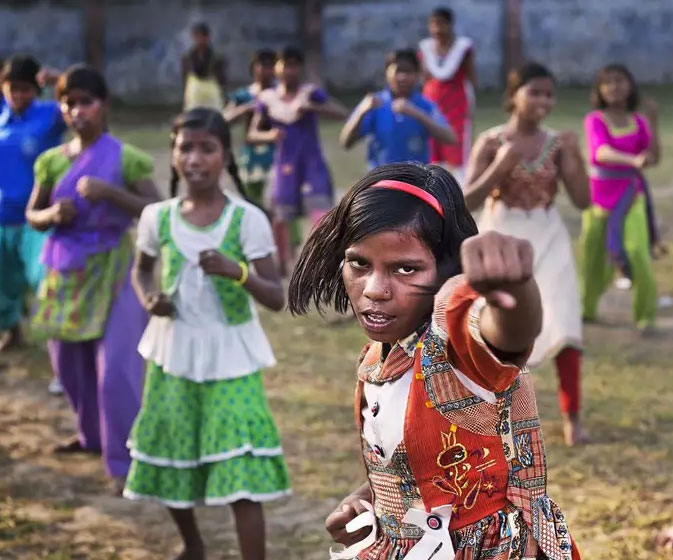 Become A Global Parnter
By starting a monthly donation, you will become a Global Partners and help shape a better future for a child. You will:
Provide steady, ongoing support for a child at the most critical time of their growth and development.
Give our teams the reliable funds they need to deliver life-saving nutrition, water and emergency supplies for children in living in crisis.
Find Out More

Help & Support !
Care for each other can make happy together. Feeling careless to other people, they have also feel careless for you