"Why did the daughter leave the house. Did she have no other option?" –asked by one of the students of class 8
This short participatory film made by 10 young girls and women was screened at several local schools and colleges. These girls and women are survivors of human trafficking and have shared their stories through this film "Remembrances-Reflections of healing".
Students studying in class 7,8,9 and 1o of various local schools and students pursuing Bachelors of Social Work attended the screening. The screening was held at Divya Gyan Secondary School,  Chamunda Secondary School, Dallu Awashiya School, Jagat Sundar Bwonekuthi Secondary School, Kadambari Memorial College and Texas International College.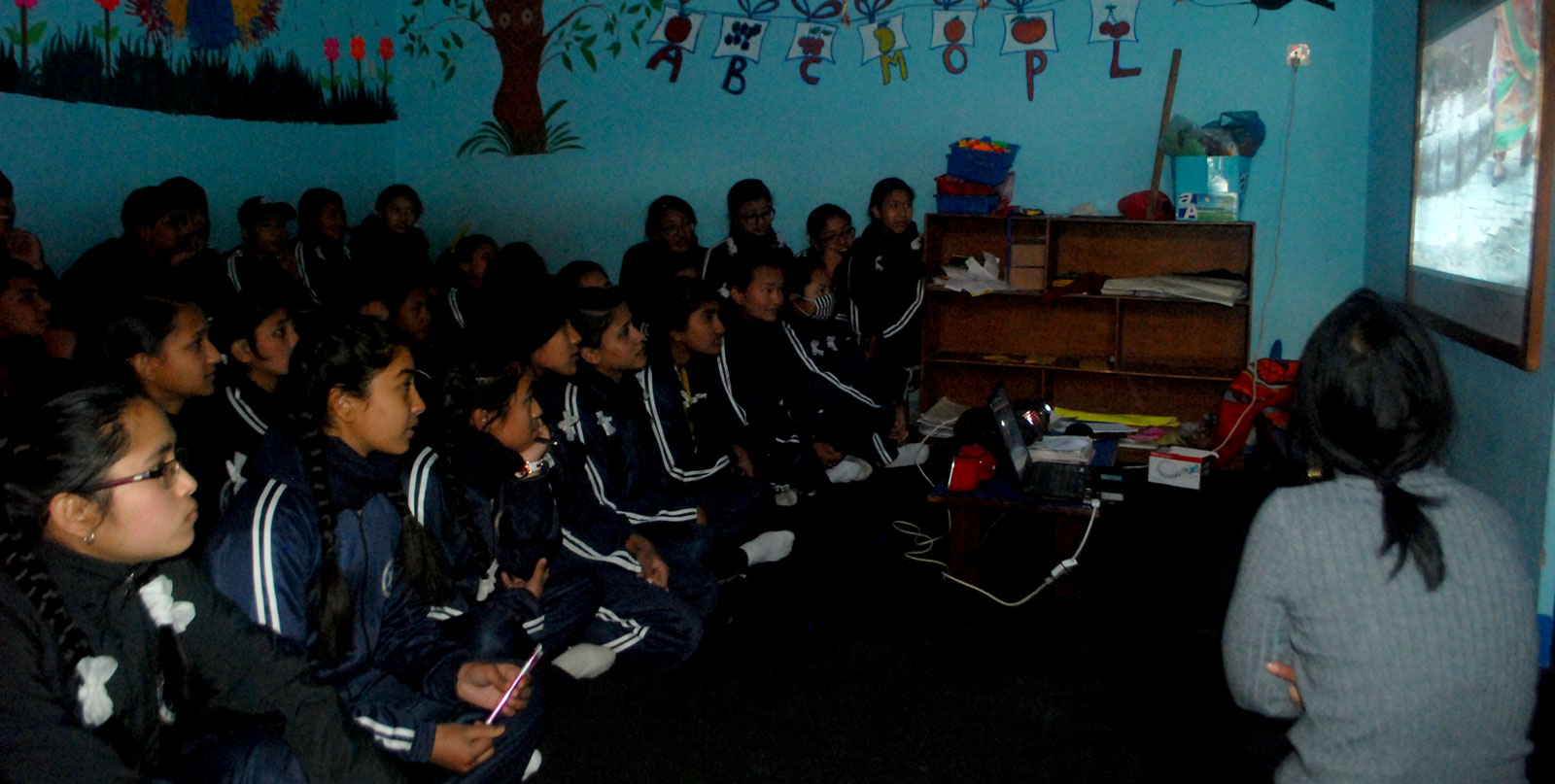 Major objectives of screening the film was
To educate about the human trafficking
To start discussing about the issues of human trafficking
To learn about the perceptions of younger generations and responses regarding the film
Share the stories of our society
The screening was held from January 22nd, 2018 to January 31st, 2018.